Save the date… It's that time of year…

Friday 18th November 2022
Everyone at Crowmoor hopes to raise funds for this amazing cause by wearing spots or yellow and making a donation. So dig out those Pudsey ears, head bands, socks or T shirts and wear them with "fun" and "smiles" on Friday.
We would be happy with any donation that you can make on this day.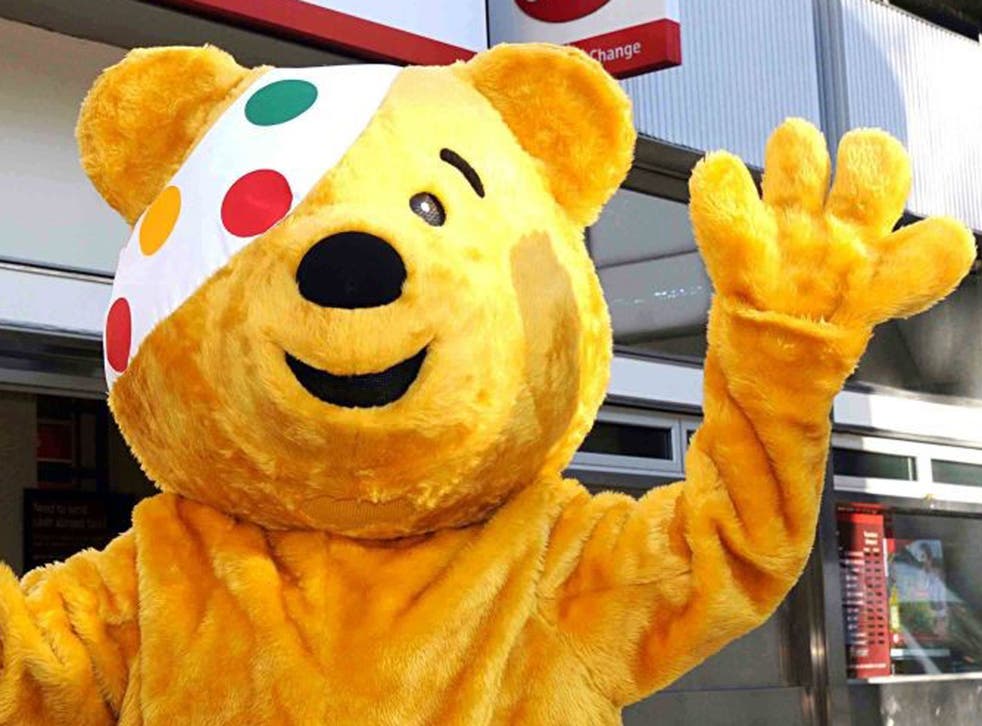 Jane and The Friends of Crowmoor tell me there will be some scrumptious cakes on sale too, Yum! So we can eat cake and donate.
I'm really looking forward to Friday, I'm sure it will be "SPOTACULAR!"
Mrs P x