Welcome to Oak Class.
Now you are part of the Upper School (UKS2) there will be lots to do and learn about. We hope you will become more independent in all that you do.
One of the first ways to do this will be to have your own locker, you will need to look after your own key and make sure you bring it to school every day. There are many other things that you can do and you will find these in the "Parent's Guide" below.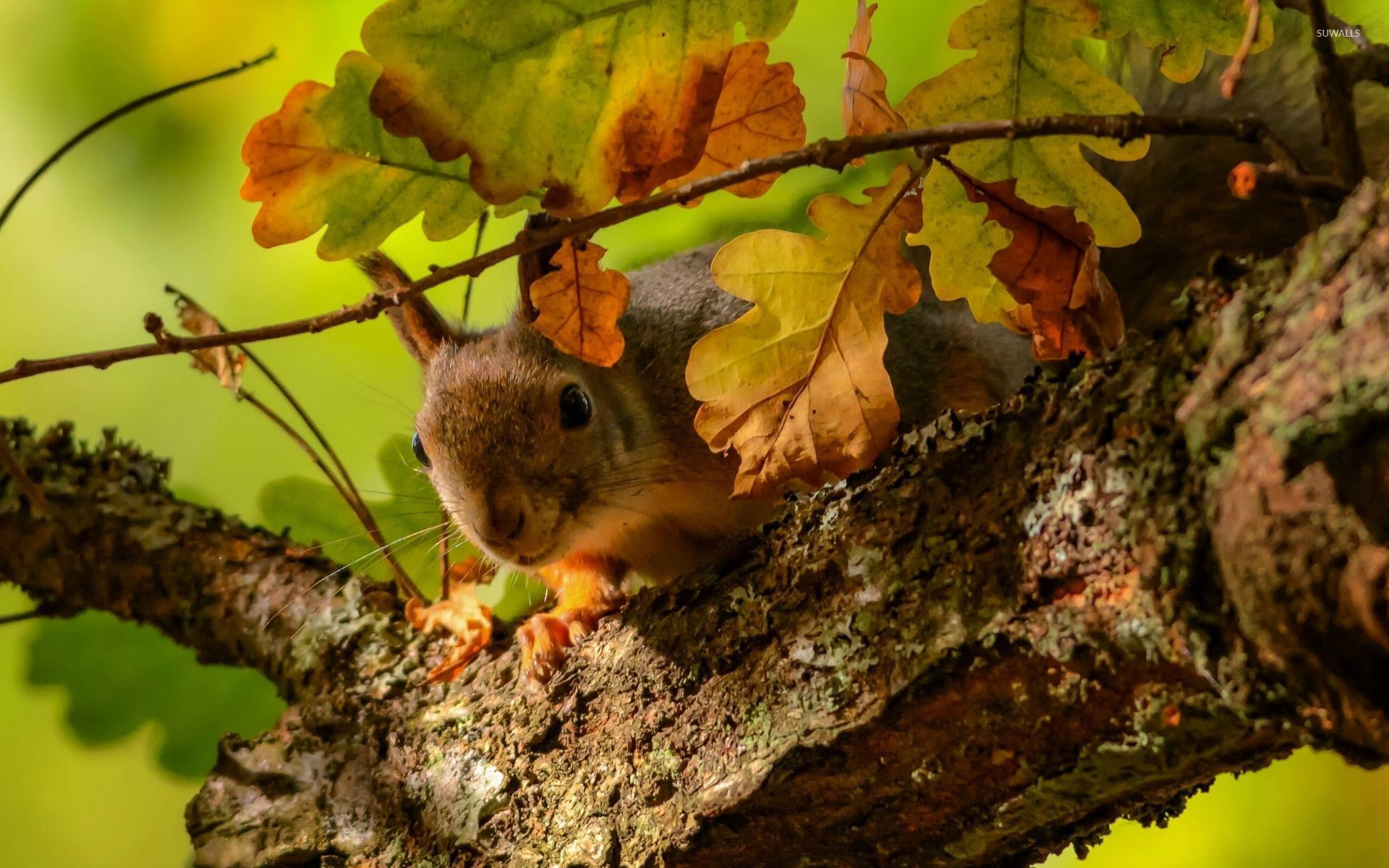 We have lots of super learning activities and visits planned this term.
Autumn 2021: Please find the Theme Web for this terms planned learning overview.
Website Theme Plan Wild Waters 2021
We also have our residential to "Kingswood" from Wednesday 22nd September to Friday 24th September 2021. If you have any questions please ask, you can contact us via the School Administrator Team or via the Oak Class email which is:
Oak@crowmoorschool.co.uk
Parent Guide To UKS2 September 2021