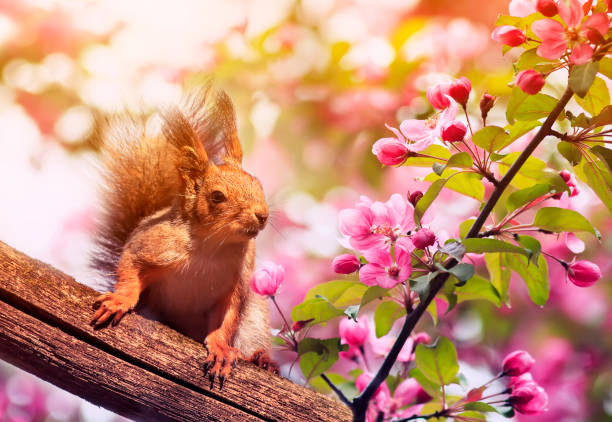 Hello Oak Class. Please find a timetable of learning for you to complete at home. Remember, if you are poorly you should wait until you are recovered to start your home learning. If you are isolating and not poorly please start the timetable. You should start from the beginning of the timetable and work through each lesson as they are in order and build on things you learn in each lesson.
Spring Home Learning using Oak Academy
All of your work should be completed in your homework book and returned to school when you come back. We hope you enjoy your home learning. Remember you can use your email to email the class email if you need help or just want to keep in touch.
We have set up a weekly TEAMS meeting for you to join from home: you will receive an email with the link via your own emails. Your email passwords and links to Mathletics and Rock Stars are all in the back of your homework books.
Stay safe and recover quickly,
Best wishes Mrs.P, Mrs Brunyard and Ms Nicholas.