Hello Everyone!
I hope you have all had a super half term? I am looking forward to seeing you all on TEAMS next week to catch up. I hope you managed to make some pancakes last Tuesday… remember to send your flipping pancake photos and any other work to our class email.
oak@crowmoorschool.co.uk
Here is the coming weeks plan, our theme is "The Vikings" in History and "Materials" in Science. We are continuing with fractions in Maths and instructions in Literacy. ENJOY!
Enjoy the rest of your Sunday, I shall be ironing Mr.P's shirts this afternoon! Have you noticed that there seem to be lots and lots of snowdrops popping up in the garden, wonder what will be next… daffodils, crocus or tulips? Any ideas let me know in your video link. Make sure you are ready to talk about a favourite character from your reading book this week.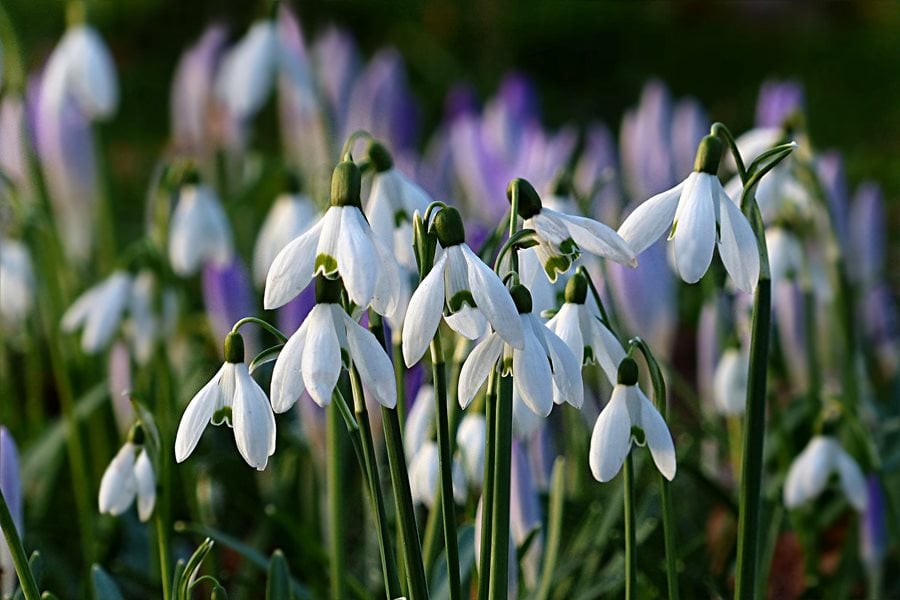 Mrs.P xxx