This is our "Golden Certificate" winner of the week working with his map and plans on his very own book during "Book Week."
The children have worked hard all week planning, writing and illustrating their own books. Today many of them have created their own front covers. We look forward to putting them in our library and sharing them with the younger children in school.
A huge thank you for your help in creating such marvellous costumes on Thursday, they were amazing!
The competition is to create a "Book In A jam Jar," ready for next Monday. The children have been given a slip if they want to enter. I have popped an idea below…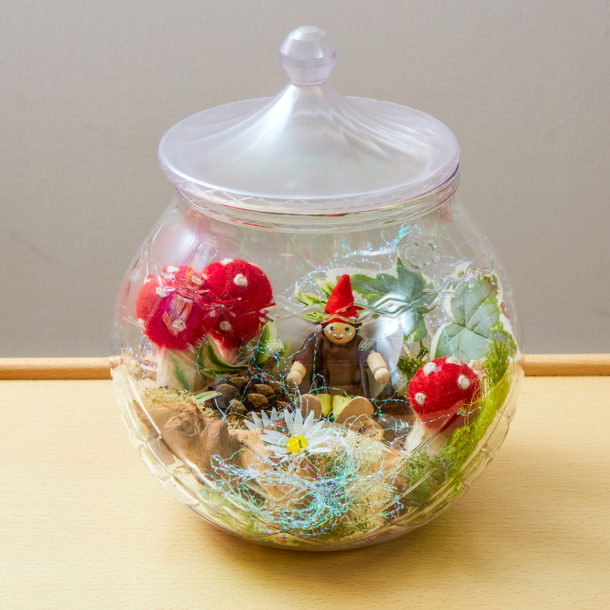 Have lots of fun making them!
Next week is "Science Week." Our theme will be "Journeys: Space and Beyond!" So I am sure we will be boldly going where no-one has been before!
Have a fantastic weekend, Mrs.P.
P.S. The children have spellings and times tables to learn as well as reading every evening.