Hello everyone, we have had a super week where we have been very, very busy even though we have only had four days!
Book Club have completed "The Lion, The Witch and The Wardrobe." They would highly recommend reading it to anyone who enjoys adventure and magical worlds where animals talk and act like humans. They begin "Malamander," next. The first few pages already have them gripped.
Mrs Smith, Miss Allison and I have looked very carefully at our next steps in maths. We have talked to the children about where they feel they need help. With this in mind our next unit will be all about multiplication and division. The children have started our new times tables challenges called "Cracking Times Tables," nothing to do with Wallace and Gromit! Every child passed Level 1 and will continue onto Level 2 next week. They should progress fairly quickly to start with but our advice is to review their times tables frequently so that they can recall them in a second. Please ask them to show you their certificates from today.
We are trying to get to grips with the Year 5 and 6 spelling list so the next few weeks up until half term will involve learning these tricky words ten at a time – I promise we are nearly at the end of the 100!
The children have completed their posters about Mexico and we look forward to being able to post some on our class page soon. Next week they will start to research, plan and write an advert for a hotel in Mexico, they will try to persuade you to take a holiday there!
This afternoon some of the children planted a box of marigolds outside our classroom in recognition of the huge variety of flowers and plants from Mexico. The yellow marigolds symbolise happiness and memories and are used to celebrate the lives of our loved ones who are sadly no longer with us. Please click on the link below to see the photos of the children planting these happy flowers.
We are looking forward to meeting you all next week via TEAMS for your parent evening appointments. You should have received your appointment, the times were sent to the emails you provided. If you have not received your time please let us know by telephoning the office. We have a strict timing of ten minutes, I'm sure it will be a learning curve for all of us!
Oak Class would like to say lots of CONGRATULATIONS to Miss Allison who became engaged on her birthday yesterday. What great, happy news – we wish her lots of happiness with her future "hubby."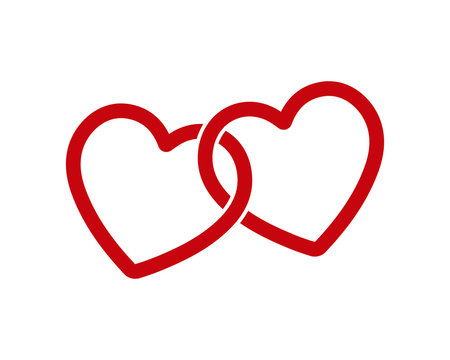 We hope you all have a relaxing weekend, from Mrs.P, Mrs Smith, Miss Allison and Ms Nicholas.