Hello, I'd love to say that this is one of the sunflowers the children planted but unfortunately the sunflowers don't seem to be growing! The beans, on the other hand, are growing very well.
The children have completed their assessment writing about Mavka this week – they have written some super pieces and should be very proud of themselves. We have come to the end of our studies on fractions so next week we will be ready to tackle the maths assessment.
Next week we start our design and technology project, the children will be up-cycling an old T shirt. Hence the letter requesting the children bring an old, unwanted T shirt to school from Monday onwards. If you have a couple of T shirts which you would like to donate we would appreciate them very much, I am sure some children may not be able to bring one in.
It just remains for me to say congratulations to Lily for receiving the Golden Certificate this week: well done.
We also had a super sports morning where the children competed in their houses. Once the rest of the classes have completed their sport mornings we will add all the results together and announce the overall house winners. Individual children will also receive certificates for 1st, 2nd, 3rd and 4th places in their sports.
It has gone rather dark outside which means the rainstorm is on its way! I was hoping to get home and walk the dogs before it started but never mind.
This picture reminds me of my girls…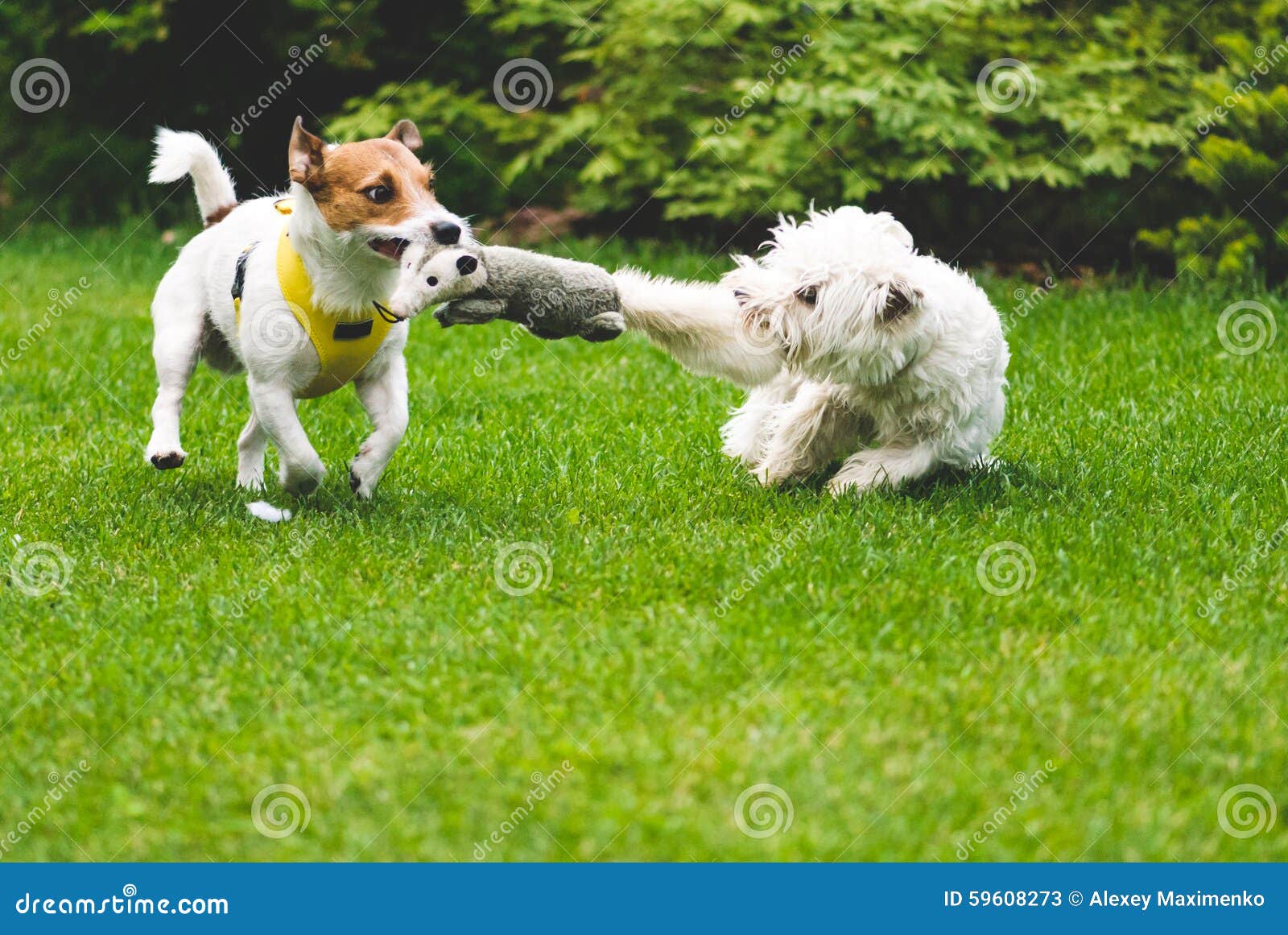 Fudge always pinches socks and Millie tries to grab them!
Have a lovely weekend,
Mrs.P, Mrs Smith, Miss Allison and Ms Nicholas.