Hello again,
we have had another super busy week. This week the children have been thinking about why we should and should not cut down the Mexican Jungle. They have acted out their discussions with lots of expressions. It was really important that they could back up their arguments with facts, which they ably did. The children really enjoyed rehearsing their discussions outside before they began to record their points during their literacy lessons.
In maths they have learnt how to change fractions into equivalent fractions and also how to add and subtract fractions, what a tricky week but they have worked hard to get to grips with some of these new processes.
Please make sure you talk about the books your children are reading. As much talk as possible is so valuable to show that they understand the text. Lots of questions which start with who, what or why are really good discussion openers.
The children have all planted bean and sunflower seeds, they will bring them home at the end of term. It would be lovely to see who can grow the tallest sunflower so please take lots of photos over the Summer.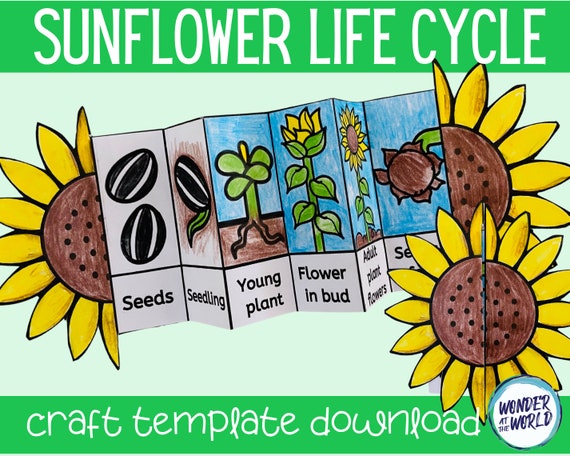 If your child has to isolate while we are still at school we will provide work for them to do. Please email and we will get back to you as soon as possible.
It is really important that your child always brings home their reading book and records what they read each day and evening. Then, they will have their books should they need to isolate. Each child can have two books: one at their AR Reading Level/Colour and one that they would like to read for enjoyment.
As ever, please have a super weekend: I'm sure all of our Dad's will be spoilt at some time this weekend.
Enjoy your weekend,
Mrs.P, Mrs Smith, Miss Alison and Ms Nicholas.