Hello,
is it really the end of the week already? Time seems to be flying by at the moment, perhaps that is because we have been so busy in school.
Many thanks to those of you who "came" to parent evening interviews. It was lovely to see you all and talk about your children with you. Technology is a wonderful thing when it works but thank you, all the invites were sent out at the same time in the same way so it would seem odd that a couple did not get through. We have used TEAMS so much now for our own meetings and courses so a couple of tips we have picked up along the way would be to always look in clutter and junk, once you have accepted the invite it often disappears but it is on your calendar so you can access the meeting that way and also check the participants section. Hopefully, these tips will help but fingers crossed we will be able to meet face to face in the future. If you did not manage to attend we will call via telephone next week and follow up with a letter.
The children have been very busy this week. They have researched and planned a written piece for a holiday brochure. They have nearly completed their persuasive posters about Mexico. Please see below for some lovely examples.
I think you'll agree, their posters are "fab!"
A huge well done to Brooke, our Golden Certificate of the week winner for her amazing work in French.
The children have completed their Level 2 Cracking Times Tables work this week, roll on Level 3. Each Wednesday the children complete a levelled challenge. Then they learn all about "Time." We are taking this topic in maths rather slowly to ensure all of the children have the chance to succeed. If you can ask the children to tell you the time of day this would really help and would follow up what we are doing in school. We continue to learn how to multiply using a written method. The method we use can be found on the website in our calculating policy.
Our marigold pots are looking great and Rocco is keeping on top of the watering for us.
Challenge of the week: read a page of your reading book every day and talk about it at home each evening. No excuses Snoopy!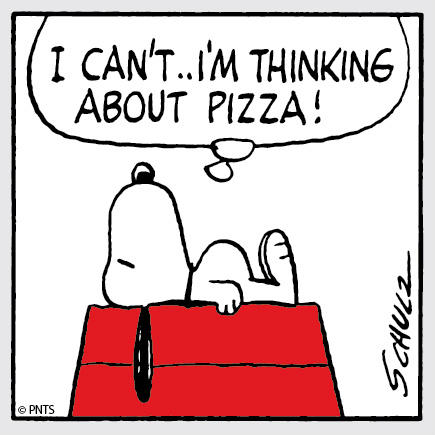 Have a super weekend, from Mrs P, Mrs Smith, Miss Allison and Ms Nicholas. xxx