Well, we have made it to half term and what a strange term it has been! A huge thank you for supporting us at school with your kind comments and gifts: you really have made a difference to us and greatly cheered me up.
Thank you to those of you who have made your video links – we miss you all and really look forward to seeing you and sharing the work you have done at home. I have promised Rocco that I would put the class email address here for him, so here you go just in case any of you have also forgotten it:
oak@crowmoorschool.co.uk
"Kung Hei Fat Choi!" This means "I wish you great happiness and prosperity."
Today in the Chinese Culture this is how greetings would be made for Chinese New Year – which starts today. This is the display as you enter the classroom at the moment. Red is a very important colour too.
I hope you have had chance to look at this week's timetable and have read all about Chinese New Year. To end this half term we have made Chinese lanterns, I know that Miss Allison has put the instructions on the timetable for you all to have a go at. We also had a Chinese food tasting session and everyone tried something new and… they enjoyed it too. Prawn toast was very definitely a winner for Mya. Rocco enjoyed the noodles. Evie munched her way through some Panda Chocolate biscuits. Louis, Cariss, Lily and Jack and  quite liked the prawn crackers with the sweet and sour dip mmm! Mariah loved it all, especially the cup cakes at the end. I have to admire Ethan because he was very brave and tried the noodles – I think he secretly liked them too.
Finally, I have a challenge for you all during half term. Tuesday is Shrove Tuesday when hopefully you will all have the chance to make and eat lots of pancakes – I know I will be making them for Phoebe and Ellie at home. If you get the chance and you are allowed to, how about "flipping" your pancakes, get someone to take a photo and email it to the class email. It would be great to share on our next video links after half term. So, get "flipping!"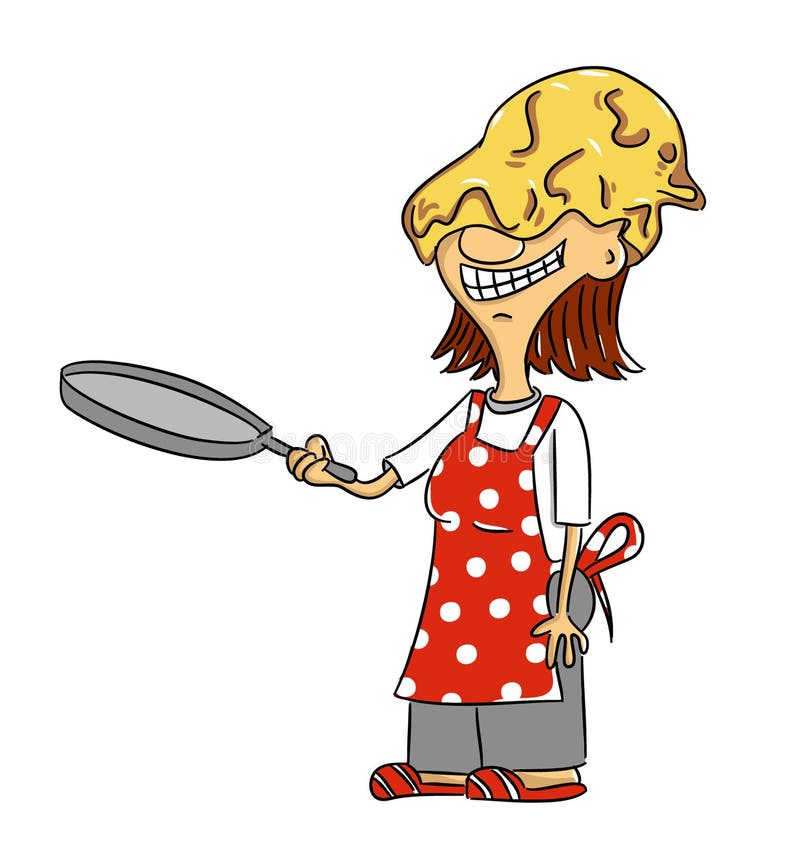 Have a super half term, play lots and get outside for your daily exercise sessions but make sure you wrap up warm.
Take care and stay safe, kind wishes,
Mrs.P. xxx