Hello,
Oh my goodness, it is Friday once again! This week the children have been very busy learning about angles. They know all about acute, obtuse and right angles. They have learnt how to use a protractor to measure angles. They have also learnt how to find the missing angle on a straight line using algebra.
The children continue to enjoy listening to "Who Let The Gods Out?" In literacy they have continued to learn about discussions and are preparing their pieces about Athens and Sparta.
Congratulations to Theo who was awarded the "Golden Certificate" for his continued super work – well done!
In science the children have completed two investigations: the first was about soluble and insoluble materials and the second was about how quickly materials dissolve in cold, warm and hot water. They compared and discussed the results.
Time is flying by as we approach the end of the term. The children are tired but next week we have our assessments! Please make sure they have a restful weekend so that they can do their very best in their end of term assessments.
On Monday the children will meet their teacher ready for Year 6 – I cannot believe where the year has gone, let alone how our lovely Year 5's will soon be Year 6!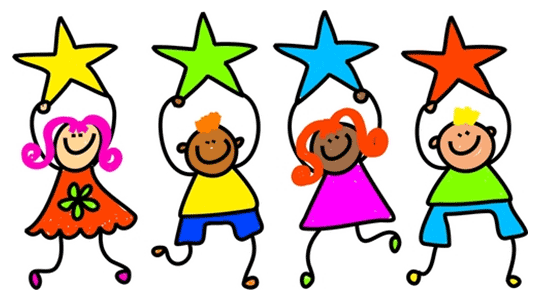 Next week we have area sports at the college, the children have been training with the coaches so we wish them lots of luck with their races.
Finally, we seem to have a "sickness" bug in school so we are making sure the children sanitise and continue to wash their hands really well.
The children have their new spellings for next week, the table can be found on the spelling page. I have also put a "Spot The Mistake" activity for them to do if they would like to.
We hope you have a super weekend. Best wishes from Mrs P, Mrs Brunyard and Ms Nicholas. x