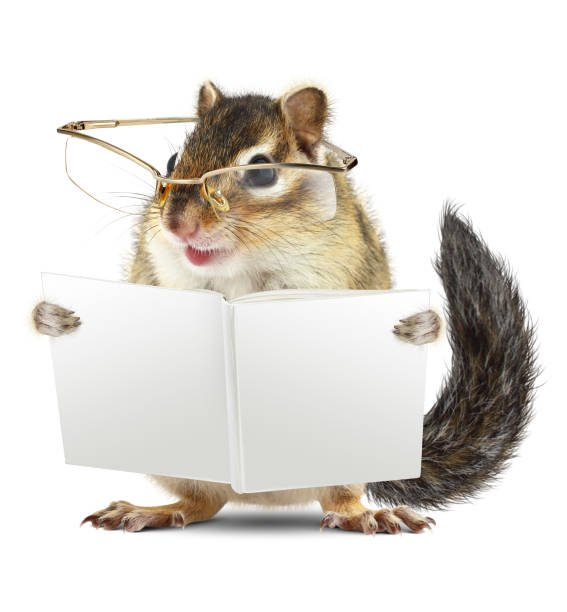 One of the most important things to do every evening is to read.
However, in Oak Class you will also have been given an orange homework book. You need to take this book home every afternoon and bring it back to school with you every morning. Use your plastic school bag to do this. Please do not put anything other than your school books in this bag: we have lots of accidents with drinks bottles leaking and soaking books!
At the front of the book you have a letter which gives you a timetable of the homework you will need to do each evening. This may change from time to time.
Every week you will be told which homework to do, how and by when. If you do not understand what you need to do please ask a member of the Year 5 Oak Class Team – Mrs.P, Mrs Smith or Ms Nicholas. If you do not have time to complete your homework you can use some time in school during break or lunch time.
We will try to put a copy of the homework sheet on this page and your spellings on the spelling page. Sometimes we may use your email.
Only spend the required amount of time on your homework: we have allowed plenty of time for you to complete your tasks.
Make sure you have a quiet, comfortable place to work and make sure you have given yourself the right equipment and the right amount of time to achieve the best you can.
Enjoy, we look forward to seeing your homework every week. Make sure you look back at your homework: if you find a sticker it means you have earnt a raffle ticket – well done!